1.  FireBears Robotic Team
a.  Sponsoring the FireBears Robotic team since 2014 has been a tremendous privilege for us! Comprised of 47 students and supported by 14 mentors, the FireBears are an exceptional FIRST Robotics Competition (FRC) team. Their primary objective is to enhance STEM educational prospects for high school students in the 9th to 12th grade range at Roseville Area High School.
2.  Sports for Special Kids
a.   Sports for Special Kids holds an annual golf tournament to raise donations for existing organizations that offer sports and physical activities for children with physical and developmental disabilities. It's crucial to provide access to sports and physical activities for these kids, as it promotes their physical and mental well-being, as well as helps them socialize and build confidence.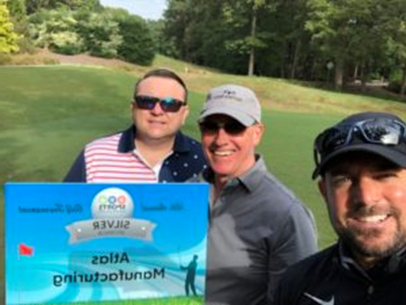 3.   Golf to Make a Difference
a.    The Golf to Make a Difference tournament supports the Career Development Center, an organization that aims to provide valuable vocational services and employment opportunities for individuals facing disabilities and disadvantages. We take pride in contributing to this cause and helping to create more opportunities for individuals who may face barriers to employment.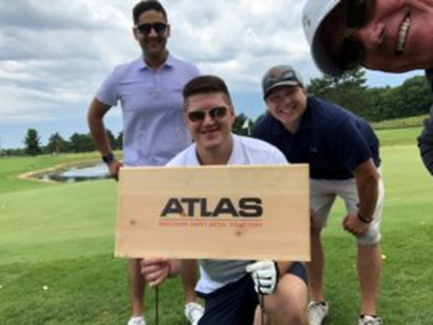 4.   Tee it up for the Troops
a.    Tee it up for the Troops raises resources to support returning veterans and families in need, while also paying tribute to the sacrifices made by our veterans and fallen heroes. By supporting our veterans and their families, we can show our appreciation for their service and give back to those who have given so much to our country.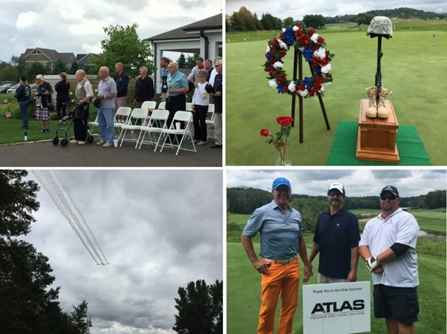 5.  Chippewa Falls Area Chamber
a.   Chamber Annual Golf Outing is a nine-hole scramble that provides an excellent networking opportunity. A great way for members of the chamber to network with one another while enjoying a round of golf!

6.  Giving Through Golf
a.   All net proceeds from this event will go towards supporting Caregiver Resources for individuals and families affected by Parkinson's disease. These resources include personalized support grants, free education programs, and helpful materials. We are proud to be an organization committed to this cause, and we strive to make a positive impact in the lives of those impacted by Parkinson's disease.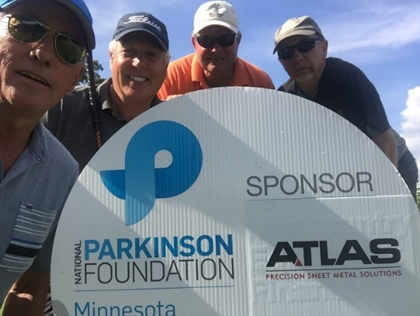 7.   Laser Donation to the Cornell School District in Wisconsin
a.   We enjoy investing in the education and future of our local community. Providing access to advanced manufacturing equipment, like the Mitsubishi Laser, can be a game-changer for students interested in pursuing careers in manufacturing or engineering. We are here to support and inspire the next generation of skilled workers!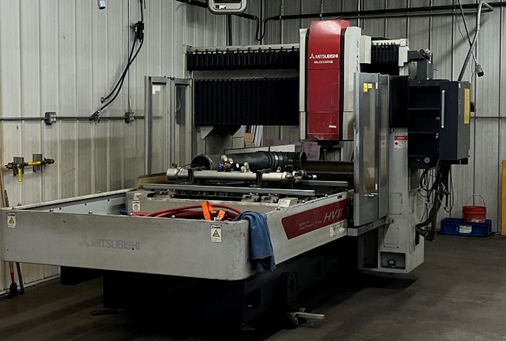 8.   2017 YMCA Charity Golf Outing
a.    For more than 23 years, the Chippewa Valley Family YMCA has hosted an annual golf outing to foster camaraderie among golfers and support those in need. Proceeds from the event are dedicated to the Annual/Strong Kids Campaign, which provides financial assistance and scholarships to individuals who may not be able to afford a YMCA membership. The golf outing offers a wonderful opportunity to bring people together and raise funds for this important cause.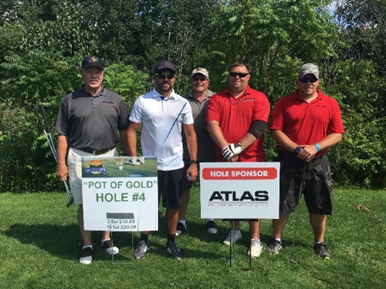 9.   L.E. Phillips Career Development Center
a.    All funds raised from this event will support our Programs and Services Department, which offers training to employees with disabilities or disadvantages, provides guardianship to adults in need, and assists homeless individuals in finding permanent housing.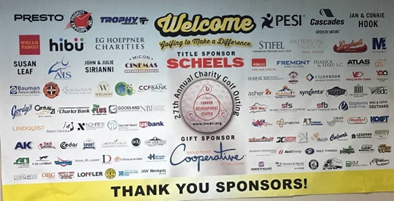 10.   Annual Border Battle Golf Event
a.      2017 Border Battle Golf Event serves as a fundraiser for the Homeless Program of the Eau Claire Area School District.